Chosen
At Birch Ridge Community Church, it is our desire to come alongside families who are caring for vulnerable children in our community. While everyone might not be called to foster or adopt, we are ALL called to care for orphans in their distress. (James 1:27)
The vision of Chosen is to help foster and adoptive families in a tangible way, whether it be with transportation, meals, or childcare. We recognize the sacrifice that foster and adoptive families make, and it would be our honor to share the load.
Our volunteers are background checked and trained.
If you are interested in volunteering or receiving services, please fill out an application. You will be contacted by email.
Director
Ginni Hagedorn is the Children's Director at BRCC. She and her husband have fostered and adopted. She started Chosen in 2017 as a way to minister to those who are actively supporting children from hard places.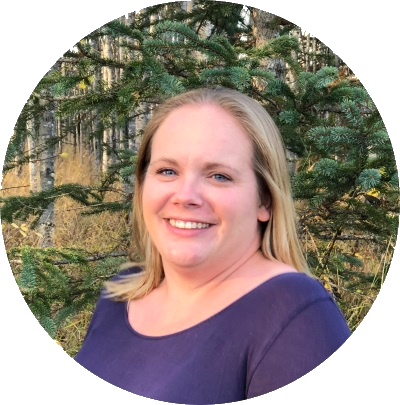 Questions?