Meet our Staff & Leadership Team
Say hello to the Staff and Leadership Team at Birch Ridge Community Church. If you have questions, contact us by clicking here.
Nathan Lamb - Lead Pastor
Nate arrived in Alaska from Colorado in July 2019. He and his wife, Julie, and their three daughters are excited to experience all Alaska has for them.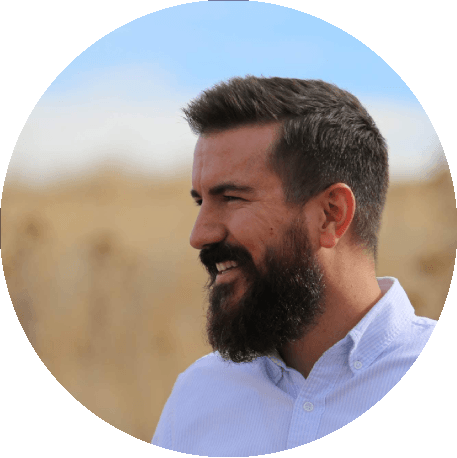 Brent Kirby - Family Life Pastor
Brent grew up in Palmer and Eagle River as a pastor's son. His family left Alaska when he was eight. During that time God placed in his heart a deep love for both it's land and people, and he desired to return one day. Brent finished his education and worked in hospice as a chaplain for nine years. In 2013, he returned and serves as our Family Life Pastor. He is married to Joy and they have five boys.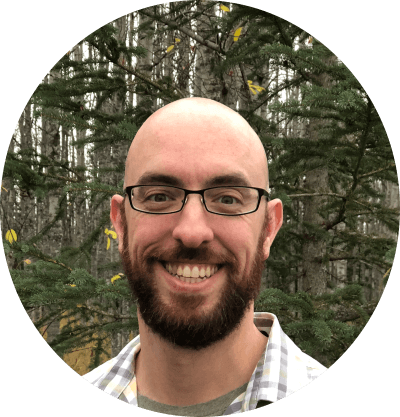 Ginni DeLon - Children's Director
Ginni joined the Birch Ridge staff in 2014. She has a heart for children and lovingly ministers to our community's most vulnerable kids through Chosen, our outreach to foster and adoptive families. Ginni loves adventuring and enjoying good food with her husband Joel and their four kids.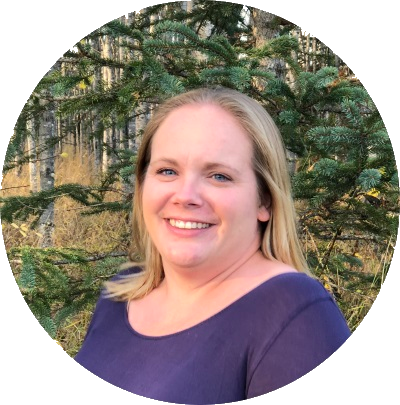 Susan Shisler - Office Administrator
Susan joined the Birch Ridge staff in 2011. She loves to adventure in Alaska and far off places, drink great coffee while reading a new favorite, and create knitted treasures for family and friends!