Meet our Youth Team
Say hello to the youth leadership team. Got questions for the youth team at Birch Ridge? Contact us by clicking here.
Brent Kirby - Family Life Pastor
Brent grew up in Alaska and returned in 2013. He pours into church youth and group leaders.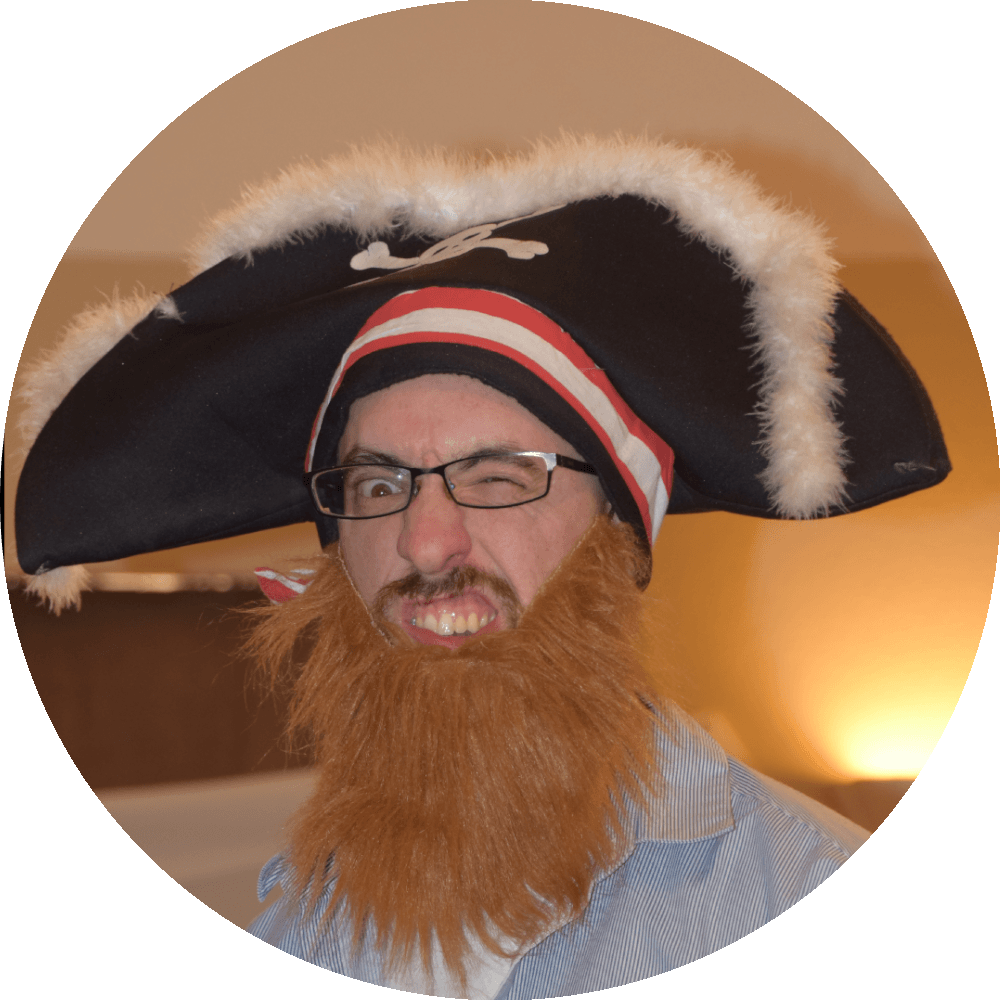 Brianna Stang - Group Leader
Brianna has been volunteering as a Senior High Girls leader for many years. For her, it is about building friendship and being there when life gets rough. She works as a physical therapist assistant.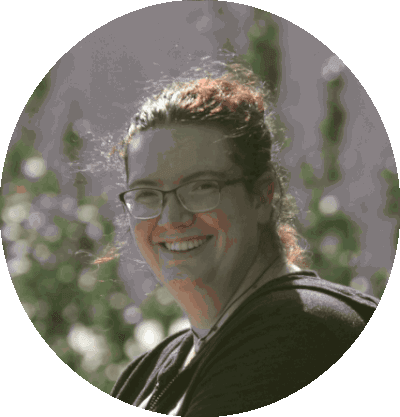 Logan Schrader - Group Leader
Logan is a Senior High Guys Leader. He came through youth group and wanted to stay after graduation and pour into other youth.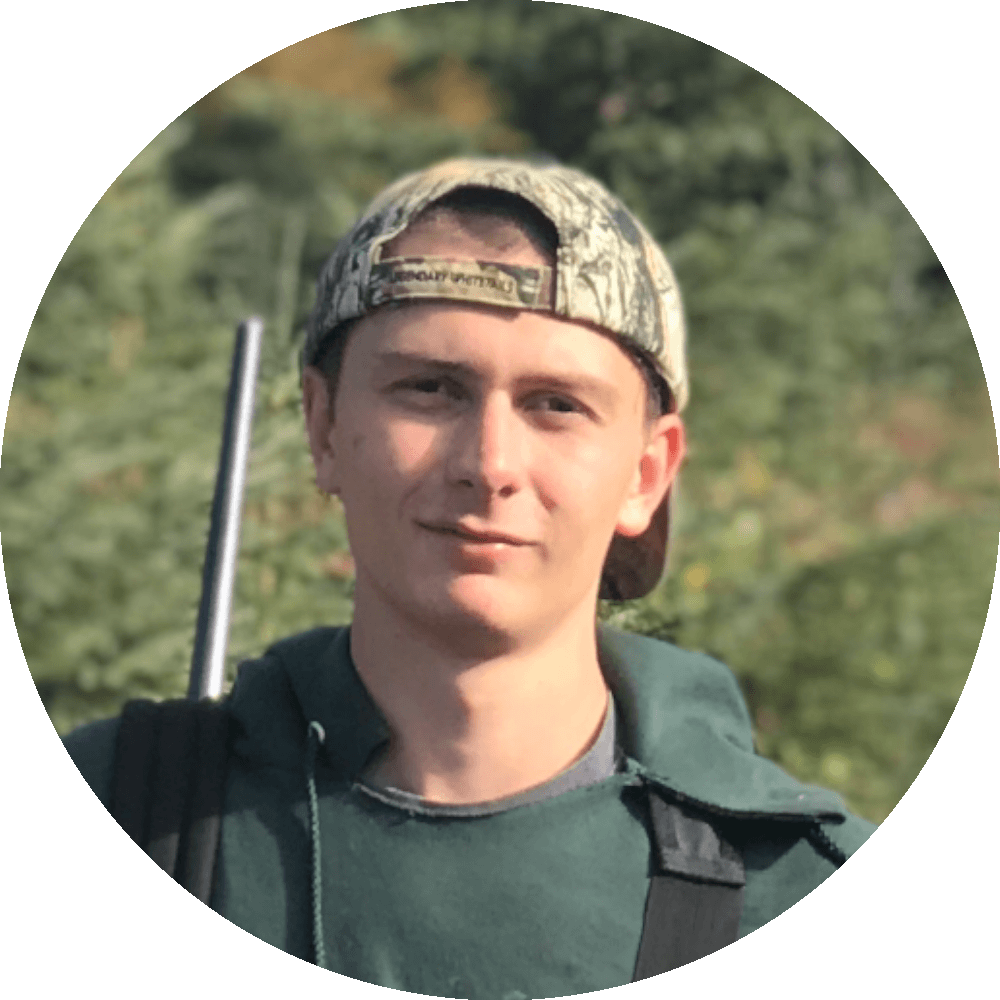 Samantha Barlow - Group Leader
Samantha works in hair design. She has a heart of fun. She joined youth as a Junior High Girls Group Leader in 2017.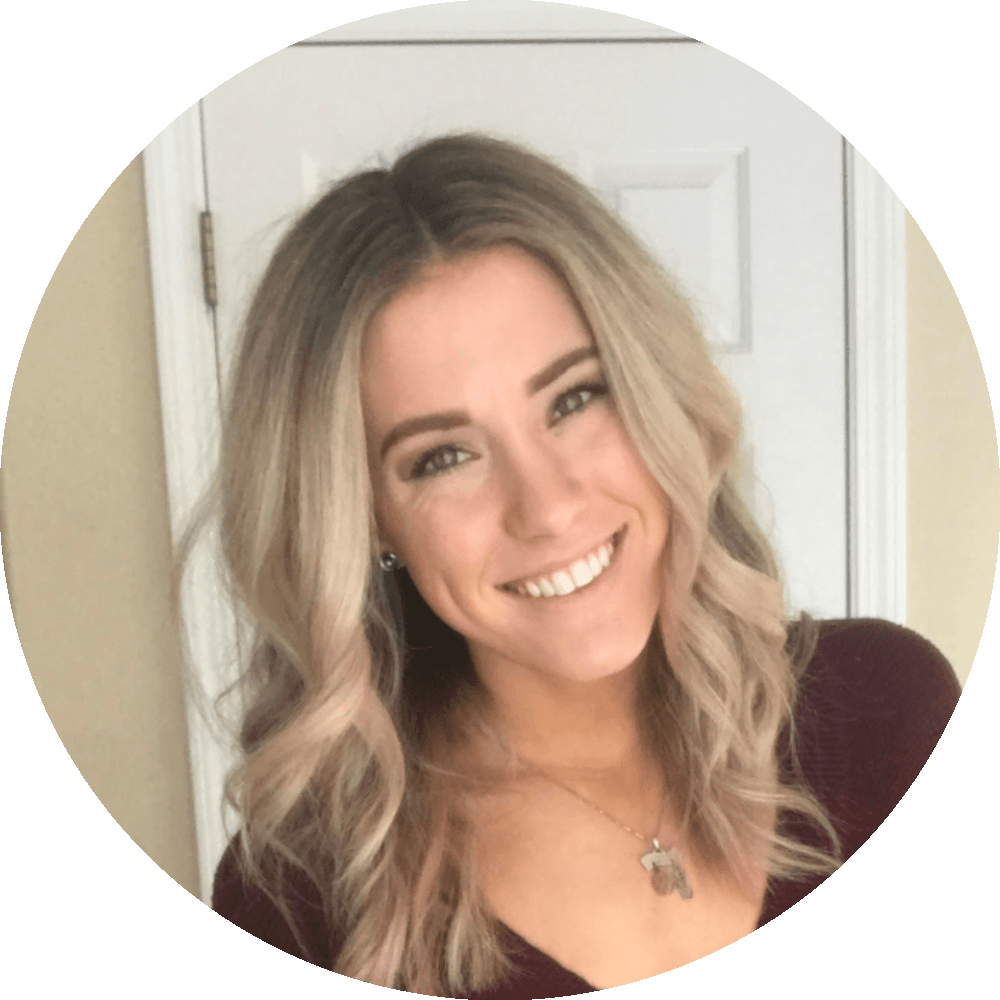 Jordan Buerge - Group Leader
Jordan served as a Student Leader prior to graduation. He now leads as a Junior High Guys Leader.